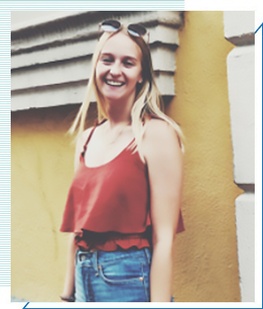 Kristine Allinson
Corporate Trainer at Integra Marketing Agency - Sales & Marketing Company in Minnesota
Started : April 2021
Advice for someone new : My advice to someone just starting is to be comfortable being uncomfortable. That is when you will experience the most amount of growth.
Something interesting about yourself : I love playing pickleball, badminton, and watching Iowa State football games.
Favorite thing about your position: My favorite thing about being a Campaign Manager is being part of other people's development. As well as being part of such a fast paced and exciting business.
Words to live by: Enjoy the little things in life because one day you will look back and realize they were the big things.
Best advice you've received in business : You can't control everything that happens to you, but you can control the way you respond.
Your career goals in the next 1-2 years : My career goals in the next year are to develop a strong team and open up an office in a division I am passionate about. I am driven to accomplish these goals for my own independence and freedom of time.