What Makes Integra Marketing Agency Stand Out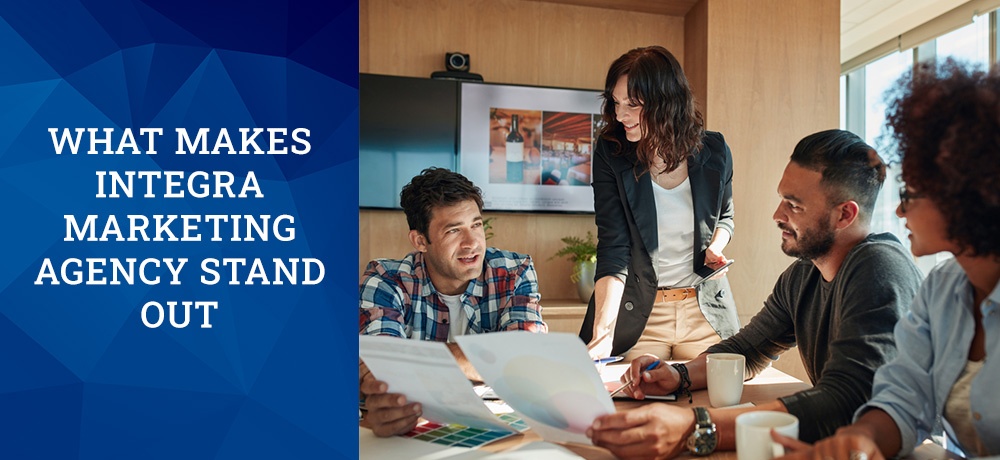 Thanks for stopping by our blog. If you're looking for more information about Integra Marketing Agency, you've come to the right place.
About Integra Marketing Agency
Established in 2017, we are a Minnesota-based direct sales and marketing company specializing in a combined marketing approach with all offerings under one roof. We currently have seven offices across the country, and our creative marketing campaigns have helped us get customers and better reach clients' potential consumers.
Our process has matured in the years we have served, and we have seen consistent growth, even during COVID-19. To date, we have an excellent clientele that comprises well-known brands across different businesses.
Minneapolis is our hub. But, we have locations in Detroit, Denver, and Washington and are pushing to branch into the south with an office location in Tennessee shortly.
The Integra Marketing Agency Difference
At Integra Marketing Agency, we serve a variety of clients and, regardless of their industry, have managed to successfully promote their products, services, and businesses. Our goal is to give even the small and medium-sized businesses the same visibility as the big boys and to level the playing field with our result-driven approach.
Aspects that make us second to none are our proven quality, our fantastic team, and our willingness to go above and beyond to ensure our clients succeed.
What sets us apart from the rest of our competitors is our highly conducive environment and progressive culture that encourages creativity and innovation. We like to work hard and play hard. For example, in March of 2022, our highest performers will get to go to the Wilders and Oilers game, and we are planning a team trip to Tierra Verde, Florida, soon.
Our most significant achievements have been the promotion of multiple brand managers and our business becoming the largest third-party staffing firm for retail in Minnesota.
Our dream for the future is to open many more locations, expand our reach and take over the market.
While we are passionate about what we do, we also care about protecting the environment. To do our part, we are nearly entirely paperless and support green initiatives.
We also believe in giving back to society, and as part of that belief, we donate to Shriners Hospitals for Children, the local MN Hospital, and Feed My Starving Children.
To learn more about all we do at Integra Marketing Agency, please click here. If you have any questions about how we can help you, we'd love to hear from you. Please contact us here.
---
---