Integra Marketing Agency
Sales & Marketing Company in Minnesota, Utah & Washington
Entry-Level Sales & Marketing Jobs | Skill Set Training | Business Development | Advertising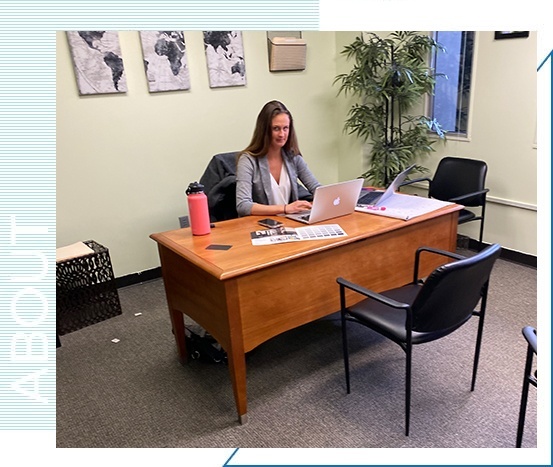 About Integra Marketing Agency
Sales & Marketing Agency in Minnesota, Utah & Washington
At Integra Marketing Agency, we give our clients a combined marketing approach with all offerings under one roof. We enjoy generating innovative and fresh ideas to promote our clients' brands and amplifying their product stories. Our creative marketing campaigns have helped us get customers and better reach clients' potential consumers. To date, we have an excellent clientele that comprises well-known brands across different businesses.
---
We're fiercely committed to helping every client we work with grow into the best version of itself it can be.
Learn More
Career Opportunities
To kick-start your career in the marketing industry, you can make the most of the Integra Marketing Agency Training Program designed to provide our team with the network, resources, and skills to succeed in the dynamic marketing industry. At Integra Marketing Agency, we believe in maximizing all team members' potential. That's why each partner has access to significant educational resources through us.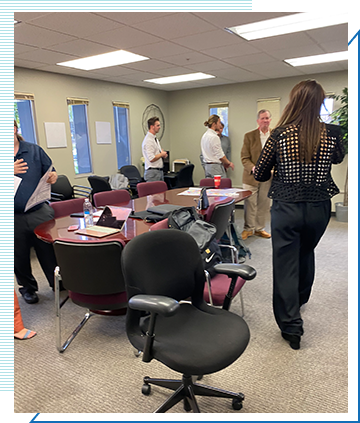 Let's see the different perks that our team enjoys:
As an Integra Marketing Agency recruit, you will undergo the required training program to improve your skill sets. We have designed a new hire training method for accelerated learning. You are inspired to add to campaign planning with our seasoned managers' assistance from the day you join...Read More>>

Professional Growth and Networking

At Integra Marketing Agency, we know the significance of building connections with business leaders, industry experts, and other influencers. Therefore we urge our team members to join networking events to improve engagement with fellow industry leaders and enhance their business management skills...Read More>>

Our team includes people from different settings, but it's only through mutual efforts that we achieve our goals. We act with compassion, and it's ingrained in the way we work. All of us encourage one another - with our time, with our expertise and our work... Read More>>
Approach
Integra Marketing Agency is one of the foremost marketing firms in the area, and we are currently growing as a team. We are pleased to provide our services to Fortune 500 companies and other well-known brands to assist them with their customer acquisition requirements.
---

Effective Marketing

Integra Marketing Agency works with various leading brands to increase awareness, reputation... Read More>>

---

Result-driven Approach

At Integra Marketing Agency, we form strategies based on data and not guesswork. We check... Read More>>

---

Development Of Individuals

Apart from that, we also coach our associates to communicate efficiently with customers. All members... Read More>>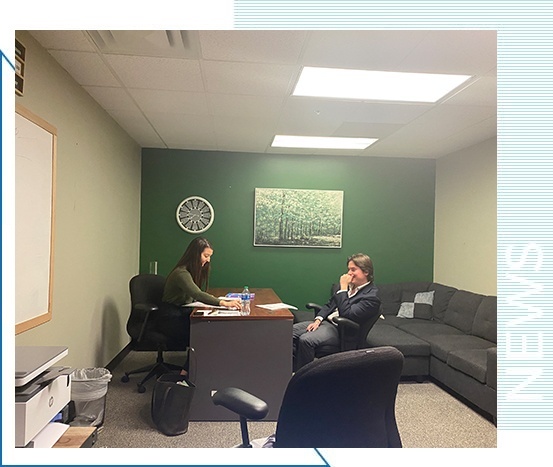 News
Stay Updated With The Latest Blog Posts
Let's see the different perks that our team enjoys:
Thanks for stopping by our blog. If you're looking for more information about Integra Marketing Agency, you've come to the right place.
Contact Integra Marketing Agency
Minnesota, Utah & Washington based Sales & Marketing Company
Integra Marketing Agency offers Entry-Level Sales & Marketing Jobs across Minneapolis, Edina, Woodbury, Bloomington, Minnetonka, Maple Grove, Coon Rapids, and the surrounding areas.
Contact